How customer training
helps great organizations grow
An educated customer is a better customer. So, the right customer training software makes all the difference. See how TalentLMS sets up your customers for success.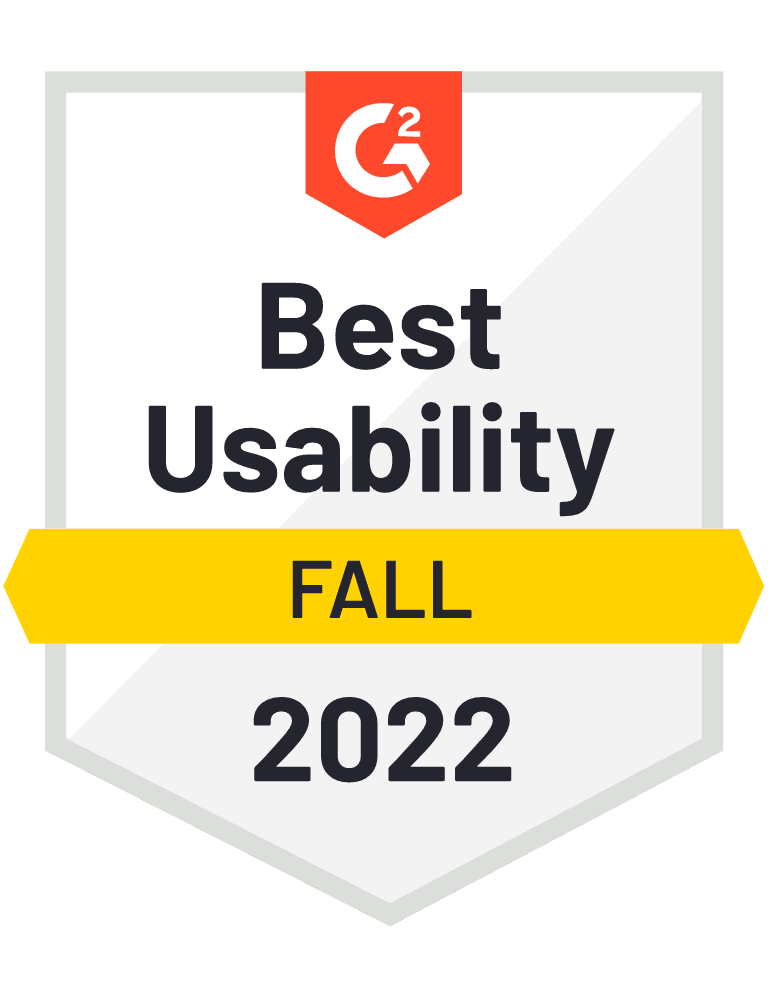 Recognized as G2's top customer training software
How an LMS transforms customer training
Customer training software makes it incredibly simple to develop, deliver, and manage the training programs that turn customers into power users. Switching to a learning management system (LMS) brings big benefits to the entire customer experience.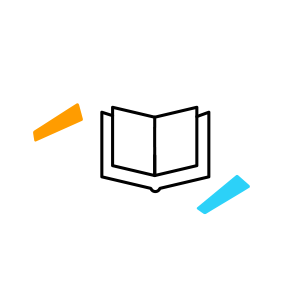 Create courses quickly
Build courses with tools that are so intuitive you'll have no problem maintaining content as your product changes.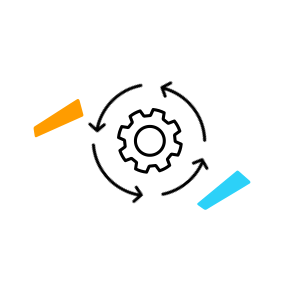 Available everywhere
Help customers get the answers they're looking for when they need them with web-based classes available online and on-demand.
Easy management
Manage courses, users, and day-to-day admin easily from an all-in-one dashboard.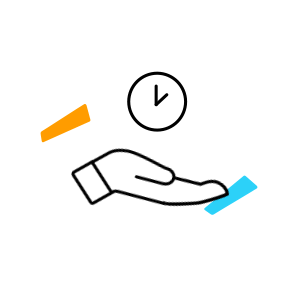 Save support time
Reduce time spent on easy queries by opening up training to customers where they learn your product well.
Achieve online customer training success with TalentLMS
TalentLMS is designed to make every aspect of your online customer training succeed. It's easy to use, packed with features, and comes at a price that's actually fair. Now training is your competitive edge.
User-friendly experience

Delight customers and trainers alike with an inviting interface that's easy to learn and fun to use.

Connect with your tools

Offer just-in-time training and an uninterrupted user experience by integrating with Salesforce, Zendesk, or any other tool you love.

Auto-management

Free up time to focus on work that matters with set-it-and forget-it features that organize and manage your training for you.
Speaks their language

Make customers all over the world feel at home by switching the platform to the language they're most comfortable in.

Reach everyone

Create unlimited sub-accounts to offer training to both customers and employees from one platform.

Go live

Offer educational webinars from the same platform to meet your customers face-to-face and answer their questions.
Sign up for a forever-free account. No credit card required.
What success sounds like
We needed a customer training platform for our cloud-based SaaS product. TalentLMS is the perfect mix of functionality and price for my organization. I don't need a massive CMS/LMS for my company, but I do need a lot of the features that often come with enterprise-level solutions. TalentLMS meets those needs and keeps the cost low.USER REVIEW FROM G2|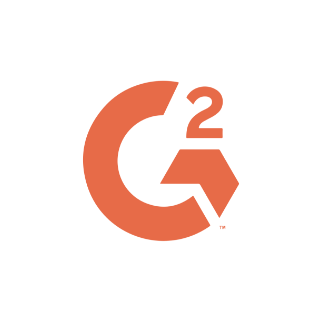 Fits all types of training
What is customer education?
Customer education (also referred to as customer training or customer enablement) is any training offered to customers so they can use an organization's product or service to its full capacity. While a customer support team helps customers solve problems after they've come up, training customers (and an LMS for customer training) is, essentially, support before they need it.
In effect, customer training is any training or education programs that set up your customers for success, while simultaneously setting up your business for success too.
Customer training is not just a really good onboarding process
While onboarding is a crucial part of the customer journey, it's not the only stop. To add extra value to your business, think of customer education as a process that extends to the entire life cycle of a customer.
Also consider that a new customer will need different training than a customer who has been using your product or service for months or even years. Examples of a customer education program then include onboarding, guided tutorials, webinars as well as ongoing training.
A project management software company, for example, would offer onboarding training to new customers. This type of training will show customers how to start using the product. The same software company can then offer ongoing training to keep customers updated on new features as well as the more advanced capabilities of the product.
The benefits of educating customers
Training your customers (and potential customers) enables them to get more value from using your products and services. This added value helps boost customer satisfaction, increase customer engagement, build loyalty, and ultimately raise revenue.
Customers are more likely to continue buying your products or services.

With a solid customer training program, customers learn how to use your product properly and satisfaction rises.

Empowers customers to be more confident users from the start and ultimately more successful.
The latest insights from TalentLMS
Train your people. Measure results. Drive growth.
TalentLMS gives you the tools to supercharge every step of your training.