TalentLMS
Reviews & Testimonials
Discover how 70,000+ organizations across the world use
TalentLMS to successfully deliver their training online.

The best part is the friendly relationship we have with the TalentLMS staff. They seem willing and able to address our concerns in a highly collaborative manner, which is very helpful and refreshing.

TalentLMS is a simple, reliable, easy-to-use interactive learning platform that has helped train hundreds of people across multiple locations. We will continue to leverage Technology for all our learning requirements and platforms like TalentLMS to make the journey easier and better.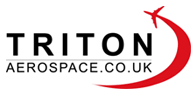 I am not a confident user of technology, but the system is really easy to use. I have required some help to make sure everything works smoothly. I could not be more grateful for the quick responses and support TalentLMS has given me.
Take a look at some of our recent Case Studies
"How Roland upskills a global sales team in a hybrid work environment"
"How Deliveroo made training a natural part of the job using TalentLMS"
"How Formlabs turned unstructured training into a world-class partner education program"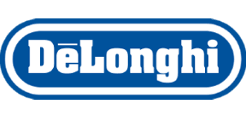 The TalentLMS platform is intuitive and quick to set up allowing our teams around the world to access up-to-date courses without the need to install software. Each of our subsidiaries is able to translate head office content and select a specific URL in order to use the site in their local language. TalentLMS is mobile friendly, allowing our 'remote' sales representatives to gain knowledge and training on a more regular basis.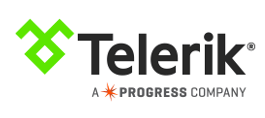 We've been using TalentLMS for a couple of years now to handle developer certifications for people using the Telerik products. TalentLMS has met all our needs, but what we've been most fascinated with is their level of support – timely and expert advice each and every time we've contacted them for assistance! Thank you guys – keep up the great work!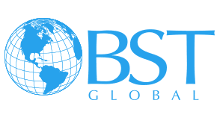 After researching similar cloud-based Learning Management Systems, we chose TalentLMS for its features, and also because our competitively-priced subscription plan includes Single Sign-On capability. We are delighted with the system's easy-to-use platform and tools for the delivery, support, and administration of our eLearning and instructor-led courses.
But wait, there's more than that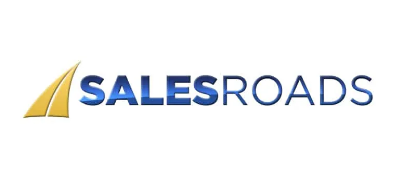 The whole process of putting things into TalentLMS is delightfully easy. I love that I have never, ever had a problem accessing the content from TalentLMS, and neither has anyone who reports to me (which is about 96% of the company). The system has never gone down, so TalentLMS is very near and dear to us.

SARA BISHOP | DIRECTOR OF PROGRAM MANAGEMENT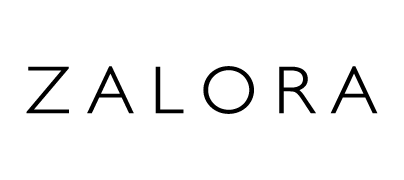 TalentLMS has revolutionized our working processes. We no longer have this burden hanging over us and can now conduct our training with ease.

SABIRAH SONIA | LEARNING & DEVELOPMENT MANAGER
Beyond a seamless experience, the ability to streamline and automate many processes has allowed us to invest our resources in developing a delightful learning experience.

LAUREN SMIRFITT | INSTRUCTIONAL DESIGN TEAM LEAD
The world's top companies use TalentLMS!
Train your people. Measure results. Drive growth.
TalentLMS gives you the tools to supercharge every step of your training.