How employee training helps
great teams grow
When it comes to staff training, the right employee training software tool makes all the difference. Discover how TalentLMS unlocks your team's full potential with online employee training.
WHY CHOOSE AN LMS?
How an LMS transforms employee training
Online employee training software makes it incredibly simple to develop, deliver, and manage the staff training programs that help great teams grow. It doesn't matter whether you're a multi-national or a small business. Making the switch from classroom-based training to a learning management system (LMS) brings big benefits for businesses of any size.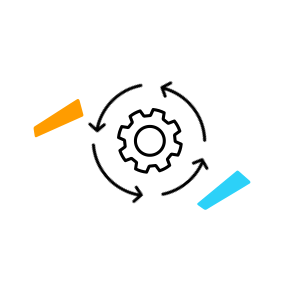 Automate repetitive tasks
Take the hassle out of day-to-day administration by easily automating repeatable tasks like grading tests and assignments.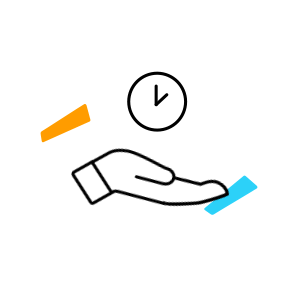 Save training time
Help staff get back to work faster with web-based classes available online and on-demand.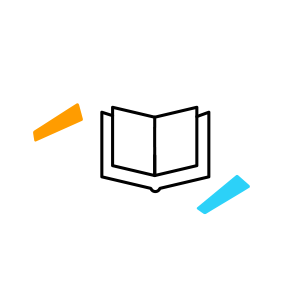 Create courses easily
Build courses quickly and easily with intuitive tools that let HR, developers, and instructors work together.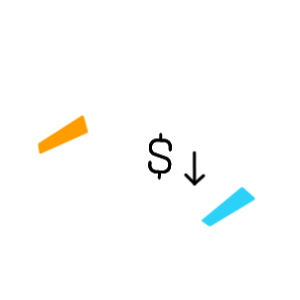 Lower training costs
Reduce travel, venue, and instructor expenses by bringing training online where it can be used time and time again for no added cost.
Achieve online employee training success with TalentLMS
TalentLMS is an employee training software designed to make every aspect of your online employee training succeed. It's easy to use, packed with features, and comes at a price that's actually fair. Now you do more than get the job done. You open entirely new training possibilities.
Intuitive content-builder

Make it simple to collaboratively create courses in just a few clicks.

Engaging gamification

Make learning exciting and improve training outcomes with points, badges, and leaderboards.

Time-saving management

Free up time to focus on work that matters with convenient features like Single Sign-On and easy software integrations.

User-friendly experience

Delight trainers and learners alike with an inviting interface and an employee training software that's easy to learn and fun to use.

Customizable certifications

Offer accreditation as part of online employee and development training, with a robust certification management tool.


Many ways to connect

Encourage employee discussions with forums and keep staff on schedule with personal messages and a calendar.

Sign up for a forever-free account. No credit card required.
What success sounds like
TalentLMS has done so much for our company and I know it's going to continue being a really great tool for us. Seeing the growth in how many courses are being taken and how many people are actively using the platform, it just blew my mind.KYNDALL BROWN|

Read more
Fits all types of training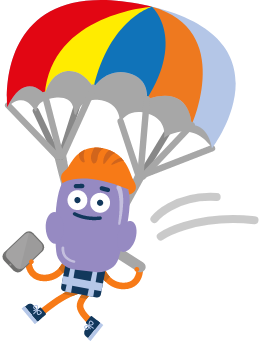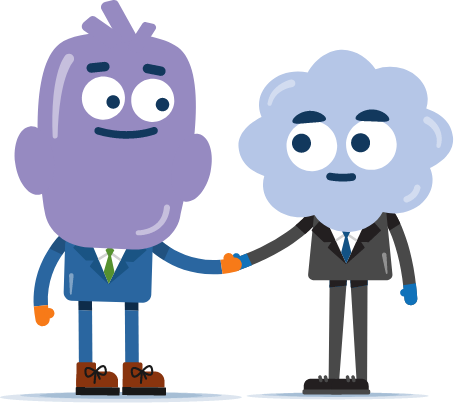 Jump right in with
ready-made courses
ABOUT EMPLOYEE TRAINING
What is employee training and development?
When employee training and development is successful, it transforms individual employees and entire businesses — helping teams improve today and continue growing long-term.

But employee training and employee development play slightly different roles. Training programs teach employees skills for the position they're currently in. While development programs give employees the tools they need to keep growing throughout their careers.

Together, employee training and development lead to smarter, more capable, and more successful teams. The use of the right employee training software can have a huge impact on the successful training of your whole team.
How employee training benefits the entire business
Employee training and development isn't just nice to have. It's a major factor in driving business success. Organizations that invest in nurturing talent enjoy more stability, higher engagement, and significant growth down the line.

The case for corporate training is an easy one to make. Strong employee training has been proven to lower turnover, increase profits, and keep businesses competitive.

Employee training doesn't just benefit employees: it benefits the organization as a whole.
How company training benefits employees:
Employees gain new skills and stay current with industry standards.

Steady growth and improvement lead to more capable and confident employees.

Strong employee training keeps company morale and motivation high.

Improves all measures of job satisfaction.
How staff training benefits employers:
Successful training programs help attract and retain top talent while reducing turnover.

Regulatory, compliance, and employee safety training lower risk and save organizations money.

Effective training improves customer service which translates into higher profits.

Employee development programs lead to sharper, stronger teams that innovate new products and solutions.
Employee training boosts satisfaction, retention, and engagement:
94%
would stay longer with a company that invested in their career.
51%
would leave their job if their company didn't offer training.
76%
ranked training and opportunities for growth among the top three non-financial motivators.
1. LinkedIn Learning | 2. Udemy | 3. Corbett Inc.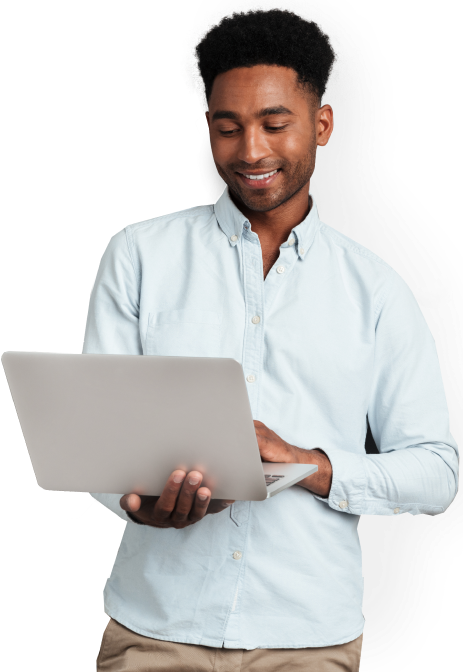 The importance of learning and development (L&D)
Overlooking employee learning and development (L&D) is fast becoming a thing of the past. Spurred on by negative developments caused by the pandemic, an increasing number of companies are pivoting to a digital-first approach. Encompassing L&D, this shift in attitude is intended to overcome employee burnout, widening skill gaps, and spiraling quit rates.
But what does this spell for training? New research from TalentLMS and SHRM suggests that:
Spending on L&D will increase in 2022, with 67% of HR managers in agreement.

Employers are able to tap into their workforce's potential and boost loyalty, as 76% of employees are more likely to stay with a company that offers continuous training.

And that's not all, 87% of HR leaders state investing in your employees is beneficial for organizational growth.
Why every business should offer employee training
Investing in any kind of employee training and not just online employee training is valuable no matter what business you're in.
Companies of all sizes across all industries have a lot to gain from employee training. Many leading businesses recognize these benefits, making staff training and development a core element of their company culture.
Change is a constant in every industry. So training employees to adapt and innovate is vital for businesses of any kind. Restaurant employee training helps food and hospitality companies evolve along with customer expectations. Financial institutions implement employee training to keep current with evolving regulations. Meanwhile, retail employee training is key for satisfying the changing tastes of today's shoppers.
And these programs aren't just for giant corporations. The steady rise in online employee training programs for small businesses shows that every company, regardless of size, can benefit from employee training and development.
The latest insights from TalentLMS
Train your people. Measure results. Drive growth.
TalentLMS gives you the tools to supercharge every step of your training.