How onboarding training helps
kick off engagement from day one
Welcoming new hires into your org and getting them to work faster is easier with the right onboarding software. See how TalentLMS sets up new employees for success.
How an LMS improves onboarding training
Employee onboarding software (also referred to as induction training software or an onboarding lms) helps you move onboarding trainings online for better delivery and management. Using an onboarding LMS brings big benefits for both your company and employees as new hires join your team.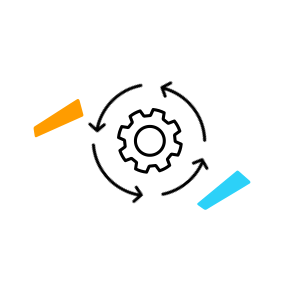 Automate repetitive tasks
Take the hassle out of day-to-day administration by easily automating repeatable tasks like grading tests and assignments.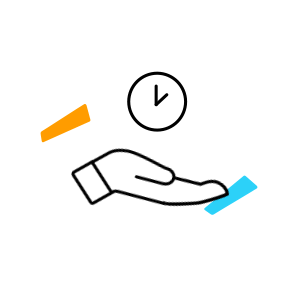 Save training time
Help staff get back to work faster with web-based classes available online and on-demand.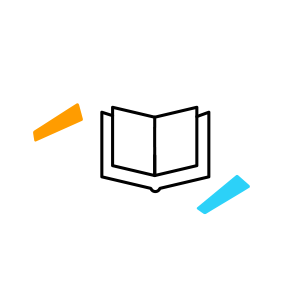 Create courses easily
Build courses quickly and easily with intuitive tools that let HR, developers, and instructors work together.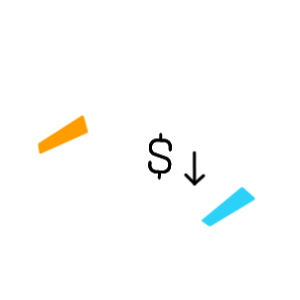 Lower training costs
Reduce travel, venue, and instructor expenses by bringing training online where it can be used time and time again for no added cost.
Achieve online onboarding training success with TalentLMS
TalentLMS onboarding and training software is built to make online onboarding training for new people a joy. It's intuitive, packed with features, and comes at a price that's actually fair. Now onboarding someone new isn't disruptive to the entire team. It's an opportunity for new talent to grow and help you grow, too.
Intuitive content-builder

Simplify creating and editing courses for you and your team with tools that are super easy to use.

All-inclusive assessments

Use online tests, quizzes, and surveys to understand how well your new hires have absorbed their onboarding material.

Relevant onboarding

Tailor your onboarding training programs by facility, department, or branch of your company so people feel right at home.
Easy administration

Free up admin time for people by automatically assigning induction courses to all new hires.

Plays well with HR tools

Connect with your favorite HR tool like BambooHR and Sage People for a complete picture of your new hires in the first few weeks.

For all teams and every use

Come for the onboarding training and stay for the continuous learning. Now, deliver all types of corporate and compliance training from one online onboarding and training software.
Sign up for a forever-free account. No credit card required.
What success sounds like
We have seen drastic results and changes since using TalentLMS. Our new hire training timeline has significantly decreased thanks to TalentLMS and now the ramp-up time for new hires is much shorter.MELISSA A. MALACARIA|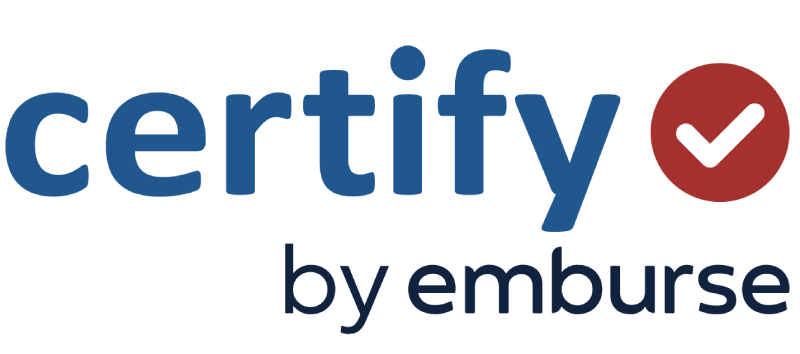 Fits all types of training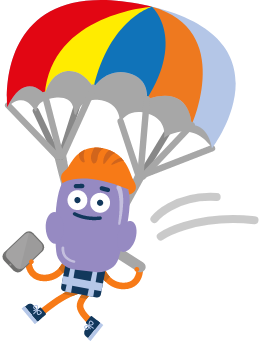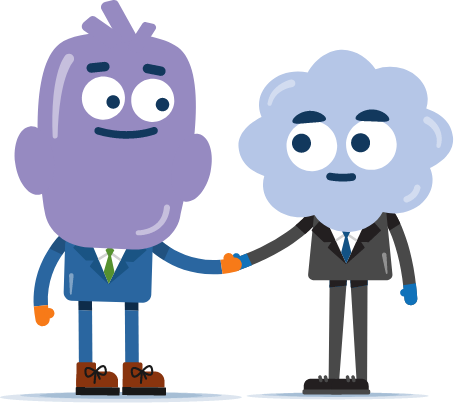 Jump right in with
ready-made courses
What is onboarding training?
When onboarding training is successful, new hires become productive faster — bringing fresh ideas to their teams and helping your company grow.
Onboarding training, also known as induction or orientation training, delivered in the first few days, weeks, and months of a new role, helps people really get an organization's expectations, culture, and processes.
By training new staff about the culture of your company, their role and responsibilities, and business procedures, you create a solid foundation.
This foundation leads to happier, more productive, and more successful teams.
How onboarding training benefits the entire business
It's easy to make the case for onboarding training. Strong onboarding training programs lead to lower recruitment costs and higher retention rates, as ⅓ of employees decide in the first week whether they'll stay or whether they'll go.
An organization is only as great as its people. Setting up new hires for success from day one, sets up your business for continued success. The combination of good onboarding and training software along with the right training can make the difference between you and other companies.
How onboarding training benefits employees:
New hires feel valued and respected in their new workplace — keeping motivation high.

Strong onboarding training helps hires adapt to their new role faster.

Inspires good communication habits from the start. Introductions to supervisors, team members, and directors help new employees feel more comfortable to approach coworkers later.
How onboarding training benefits organizations:
Helps employees hit the ground running. Especially relevant to high-churn industries, where new hires are needed to quickly reduce the workload of other employees.

Frees senior team members from time-consuming questions that can be better answered by standardized onboarding training.

Reduces disruptions and costly mistakes by keeping workflows in place.
Survey finds how new hires feel about onboarding:
71%
feel prepared to do their job.
65%
feel they become productive faster.
71%
feel they understand their responsibilities.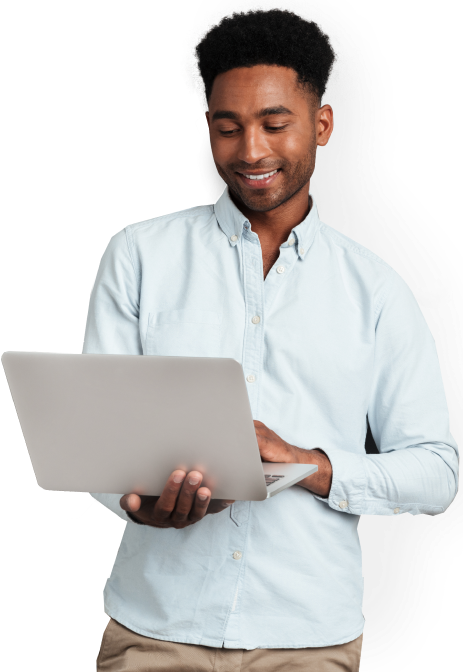 What successful onboarding training looks like
For an onboarding training program to be a success, it needs to go beyond first-day musts and consider long-term needs.
Onboarding training covering all parts of life in your organization is an induction training program that gets the lasting results you want — higher engagement, less disruption, and faster productivity.
Here are a few examples of an onboarding process that covers a broad range of topics:
Role and responsibilities

An in-depth explanation of day-to-day responsibilities and where they fit in the company structure.

On-the-job training

Training to give a new hire the chance to learn and practice the skills and competencies they need to engage in their new role with success.

Employee benefits

Include information a new employee will be wondering about like, career advancement paths, bonuses, vacation time, pension plans, etc.
Health and safety induction training

Training that covers all the necessary knowledge to keep employees safe and ensure compliance with regulations.

Workplace security training

Security training informs employees about professional ethics, harassment laws, and industry guidelines to name a few.

Company culture

No induction process is complete without sharing your company's vision and values. Familiarizing new hires with your culture leads to a greater sense of purpose and belonging.
The latest insights from TalentLMS
Train your people. Measure results. Drive growth.
TalentLMS gives you the tools to supercharge every step of your training.