The platform built for
complete buy-in
Easy to learn. Easy to use. Easy to like.
Drag and drop to add all types of media to your course – like videos, presentations, and docs. Build courses from scratch, or reuse content you've already created. Upload SCORM, xAPI, or cmi5 files for even more interactivity.
Set up online or in-person training sessions easily. Invite learners to self-register and send automatic reminders for upcoming training.
Build your own quizzes, tests, assignments, and surveys to evaluate your learners and your learning material. Create custom certificates to acknowledge the training your teams have done.
Set up detailed learning paths and completion rules to guide learner growth. Group related courses into categories so learners can easily find what they're looking for.
Get learners set up and running fast. Import users in bulk, invite them to self-register, and sync accounts from other systems. Sort users into groups to instantly auto-assign courses to them.
Easily fine-tune roles and permissions for different users so everyone has a role built just for them.
Add your logo and brand colors, and point your TalentLMS account to your company domain. Fine-tune further with custom HTML, CSS, and Javascript.
First impressions matter. Build a training homepage using your own content and visuals, and specify the pages and courses users see before logging in.
Make learners feel at home, anywhere on earth. Set the platform to match each user's language and time zone, with support for over 30 languages.
Keep learners engaged by staying in touch when you can't be face to face. Easily host video conferences, leave feedback, start discussions, send messages, and more.
Hook your learners from the start. Gamify courses with badges, points, levels, leaderboards, and rewards.
Let learners access courses from anywhere, whether a desktop, mobile, or tablet. They can even train offline on mobile and sync their progress once back online.
Create unlimited sub-accounts to match your organization's structure and manage them all from one place. Customize each sub-account so they're tailor-made for different teams, departments, and audiences.
Put pesky admin tasks on autopilot. Send automatic emails, auto-assign and remove courses, set expiration dates, arrange course sequencing, deactivate inactive users, and more.
Track training from every angle with real-time, scheduled, and custom reports, dynamic dashboards, training infographics, and exportable Excel sheets.
Works well with others
TalentLMS integrates easily with the apps and services you love, so your training fits into your
work life without any interruptions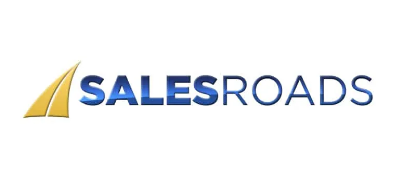 The whole process of putting things into TalentLMS is delightfully easy. I love that I have never, ever had a problem accessing the content from TalentLMS, and neither has anyone who reports to me (which is about 96% of the company). The system has never gone down, so TalentLMS is very near and dear to us.

SARA BISHOP | DIRECTOR OF PROGRAM MANAGEMENT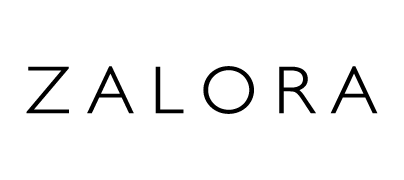 TalentLMS has revolutionized our working processes. We no longer have this burden hanging over us and can now conduct our training with ease.

SABIRAH SONIA | LEARNING & DEVELOPMENT MANAGER
Beyond a seamless experience, the ability to streamline and automate many processes has allowed us to invest our resources in developing a delightful learning experience.

LAUREN SMIRFITT | INSTRUCTIONAL DESIGN TEAM LEAD
One platform for all your training needs
Brings together all training tools and materials in one convenient place
Get started with just a few clicks
Makes setup incredibly simple, so you get up and running all on your own
We've got your back, no matter what
Offers expert support from start to finish, so extra help is on hand whenever you need it
Start building
a smarter organization